Bandera de Andorra PPT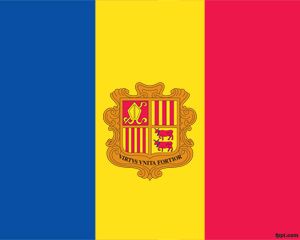 Andorra Flag PPT is a flag background with Andorra flag that you can use not only for PowerPoint ppt templates, but also for other purpose like design editing or Andorra business relationship. The background using Andorra flag is really impressive at the eye.
Andorra Flag PPT has 1 main template and 3 internal slides.